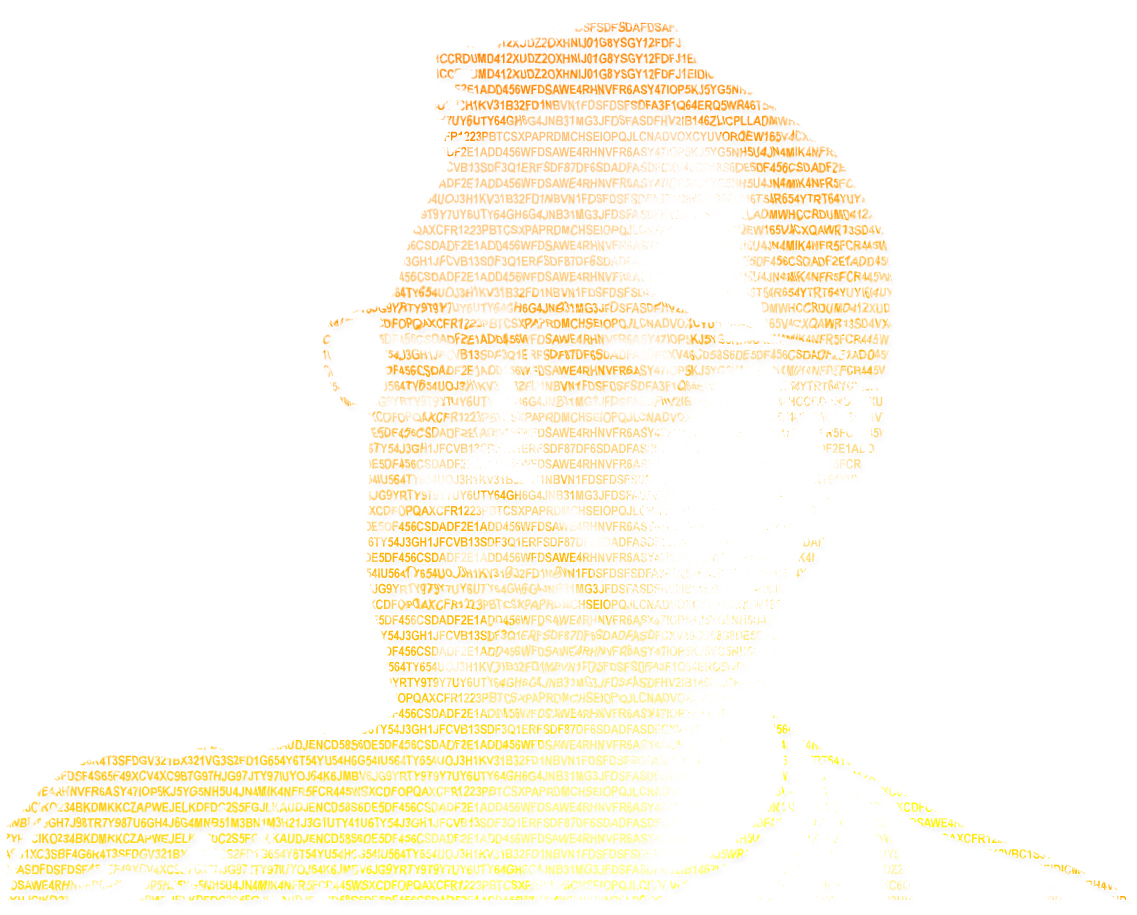 "I help executive teams navigate the intersection of Data and Technology. I'm a consultant, advisor, problem solver, speaker, storyteller, and teacher. I've founded, grown and led companies in Recruitment, Technology, and Data. Data is part of every success equation."
Donato Diorio
Founder of data|z

"I have known Donato for over 10 years now and he has got to be in the top .01% of heavy thinkers and DOERS in the industry. His insight and especially his ability to act upon these amazing ideas is almost unparalleled. His company and products come right from his brilliant mind and his skills with people is an equal match. No wonder they are leading the industry (with Donato at the wheel) and not by a little!"
Mike O'Neil
Integrated Alliances
"I have worked closely with Donato on formulating the vision and path we would take to accomplish our goals. Donato is reliable and creative in his thinking and is always looking to innovate the next 'big' thing. I recommend Donato as a professional who has vast experience and knowledge in the Data sciences…His work is excellent and is a pleasure to work with every day."
Russ Artzt, Executive Chairman, RingLead
Co-Founder of Computer Associates
"Donato is an outstanding professional who was terrific to do business with and has the highest level of integrity, knowledge and expertise in the list enhancement field Within a week or so, we had detailed social, digital and traditional addressable data on each account and customer contact that was highly accurate and actionable. This data was realtime and not some outdated compiled list or telemarketing contact discovery list that was expensive and time consuming to create."
Ed Linde II, Marketing Offering Manager
IBM
"Intelligent, Compassionate Business Sense, Innovative and Creative about his business and yours. He is someone, you want to reach out to,.to brainstorm ideas and Would want to work with."
Barry Geiman
Recruiting Consultant
Not only does Donato Diorio have a comprehensive understanding of Internet technologies and applications but he is visionary in the way he harnesses information to help organizations reach their goals."
Steve Stroz
Gold Coast Advisors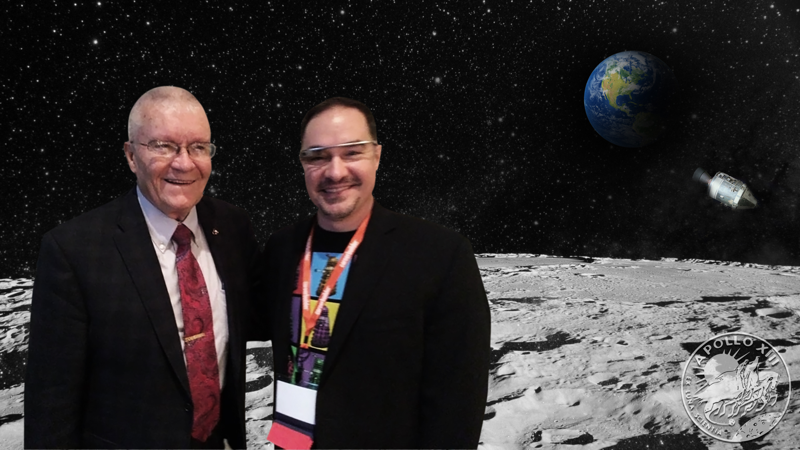 I'd don't have a testimonial from NASA  (yet).  NASA, DARPA, SPACEX if you need data strategy, I'm interested.  Until then, I'm pleased I got to speak at the same conference as Apollo 13 astronaut Fred Haise.  Stories of Apollo 13 and his thousands of hours as a Naval aviator, made sitting at the speakers table a humbling experience.
       data

|z

Areas of Service:
Strategy (how to see, plan and develop data as an internal asset)

Technology (solutions to enhance CRM and Marketing automation)

Data (clarity on what providers deliver results for your unique needs)

Marketing (successful, measurable, sustainable, lead generation strategies)

Sales (actionable, complete data when your team needs it)

Recruitment (data experts to help drive your revenue)
A full access account on Linkedin is expensive.  Google is Free. Think about it.  Looking to find data on Linkedin, but don't have a LinkedIn account?  Welcome to the five minute starter course to getting free data... using Google. There are plenty of...
Forget what you think you know about Data Quality. It doesn't matter. What matters is Data Potential
Ok, not everyone puts their pants on first thing in the morning.  I  wander the house a bit my robe.  It's an analogy I want you to remember.  Whatever you do, there a certain, correct, order of things.  Pants always go on before shoes. The same concept works for data...
Consulting
Our philosophy is quality over quantity.  First, get a solid understanding of the challenges that our clients face.  What gets us excited; interesting problems that contain both a business and data component. No charge for initial consultation. The data|z pyramid was designed as a quick reference.
If your reporting is off, look a level deeper, look at your data.
If you can't trust your analytics, tighten up your reports
If the rules you are defining don't pan out,  understand trends and solidify metrics.
If your data is bad, review your data tools and technologies.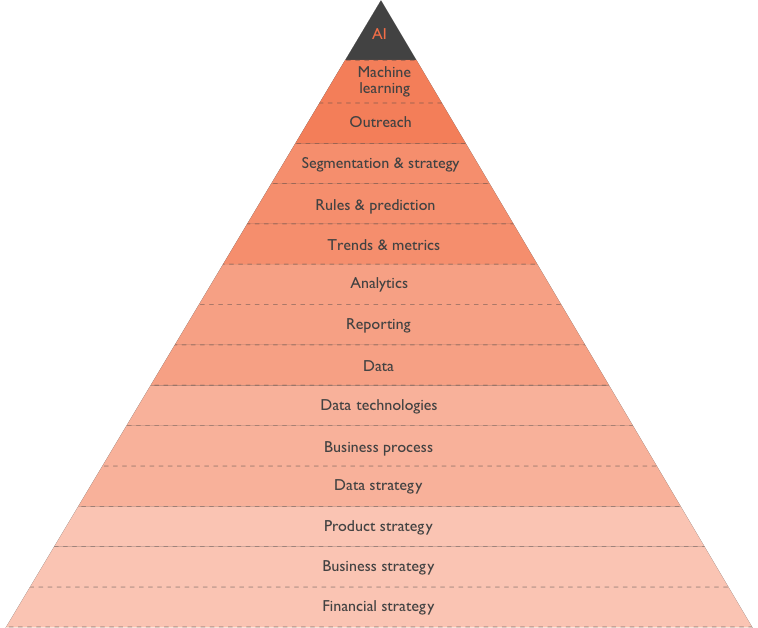 The pyramid is not immutable, it is a basic structure that can be modified to fit each unique business. data|z begins most of our engagements reviewing the Strategic band. Philosophy band:  Financial strategy, Business strategy, Product strategy Strategic band:  Data strategy, Business process, Data technologies Data band: Data, Reporting, Analytics Marketing band:  Trends & metrics, Rules & prediction, Segmentation & strategy Sales band:  Outreach & automation
15 minute free

data

|z consultation