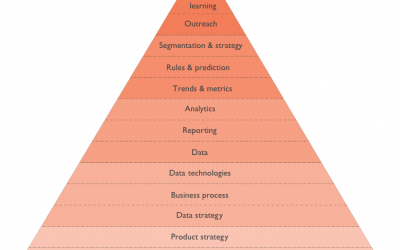 Ok, not everyone puts their pants on first thing in the morning.  I  wander the house a bit my robe.  It's an analogy I want you to remember.  Whatever you do, there a certain, correct, order of things.  Pants always go on before shoes. The same concept works for data...
Forget what you think you know about Data Quality. It doesn't matter. What matters is Data Potential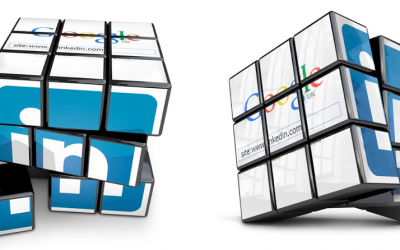 A full access account on Linkedin is expensive.  Google is Free. Think about it.  Looking to find data on Linkedin, but don't have a LinkedIn account?  Welcome to the five minute starter course to getting free data... using Google. There are plenty of...
15 minute free

data

|z consultation